How To Leave an Amazon Book Review — Help Me! (SUMMER OF '92 DEBUT NOVEL)
How to Leave an Amazon Kindle Review
I've just published my debut novel, Summer of '92 on Amazon. I'm thankful for all of you who have already purchased it, read it, and sent me feedback. It's still astonishing to me that this novel has come to fruition and actual people not named "Mom" are reading it. . .
The most important thing for any author on Amazon is to receive book reviews. These reviews on Amazon catapult an author's book to the top of the "Popular" sections in Amazon and lead to more success.
I'm so grateful you've already purchased my book. If you liked the book (or didn't) and would like to help spread the word, the best way to do so is through an honest Amazon Review. I want to make it as simple as possible for you so I've listed the process below.
2. Sign in or Create an Account
You'll need to sign in to your Amazon account or create an account in order to leave a review.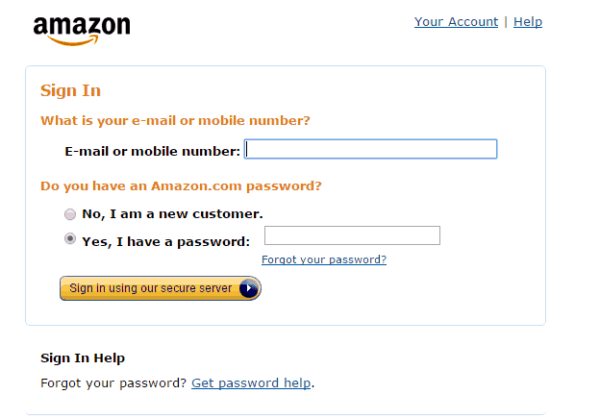 3. Write a Review
Scroll down to the review section of the listing (Photo below). Start your review.
I only want honest reviews. I'm not asking you to give me a five-star review if you didn't think it was that caliber. This is my first novel, so I know not everyone will think it's the best book ever. Click the stars and write a quick review. It doesn't even need to be lengthy at all. You can give me quick feedback and leave it at that if you want.
A few ideas for your review:
Why did you choose the rating you did?
What did you like or dislike about the story?
Who would you recommend this book to?
What kind of doubts did you have about purchasing my book in the first place?
How did I do relative to what you were expecting?
Here's the Review Page one more time.
4. Share My Book
Whether it's sharing a link, sharing feedback, sending a PDF copy to a friend, I just want my book to be read. I don't care how someone receives the book as long as they want to spend time reading what I have written. I think that's the coolest compliment ever — or, second coolest behind someone who has read my book and takes the time to share it with their friends 🙂
THANK YOU!